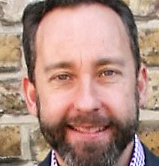 JOHN PALMER – CLT DIRECTOR & CHAIR
John is a Petersfield Town Councillor and was the project leader for the Petersfield Neighbourhood Development Plan, adopted in 2016. Having fought to get the self-build allocations included in the plan, John is keen to see the vision for these sites realised, hence his involvement with the CLT. John is an engineer by background, having spent 16 years in the Royal Navy as an engineering officer. He now works in the construction sector and is Managing Director of a low-energy construction consultancy which specialises in Passivhaus buildings.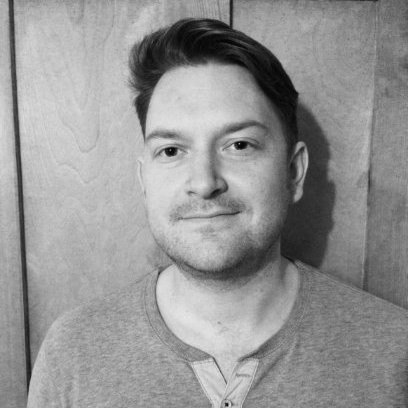 NAT KING-SMITH  – CLT DIRECTOR & SECRETARY
Nat is a Charted Architect who joined the CLT board of Directors in 2020 following a period as a co-opted director. Nat has successfully led project teams on a number of projects including affordable housing on rural exception sites, concept design and planning submissions on complex urban sites, and a PassivHaus development. Nat's delivery of numerous affordable housing designs demonstrates his extensive knowledge of National Space Standards, and Lifetime Homes, as well as low energy design and PassivHaus.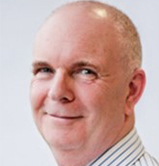 STEPHEN PRITCHARD – CLT DIRECTOR
Stephen Pritchard has been a resident in Petersfield since 2012. He is a Chartered Surveyor and a partner in a London based urban regeneration consultancy. His professional work involves working with local communities to help devise strategies and deliver plans for urban renewal. He has experience in managing major development projects and has skills in economic and financial appraisal particularly in the housing sector. He has a strong interest in community led development and the sustainability agenda.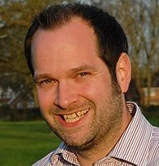 JAMIE MATHEWS – CLT DIRECTOR
Jamie is married and has lived in Petersfield since 2006. He graduated as an Electrical Engineer and works as a broadcast technology consultant. Jamie is an active member of Petersfield Round Table. Since 2012 Jamie has played a key role in the www.petersfieldsplan.co.uk project team and steering group. He was elected to the Town Council in May 2015.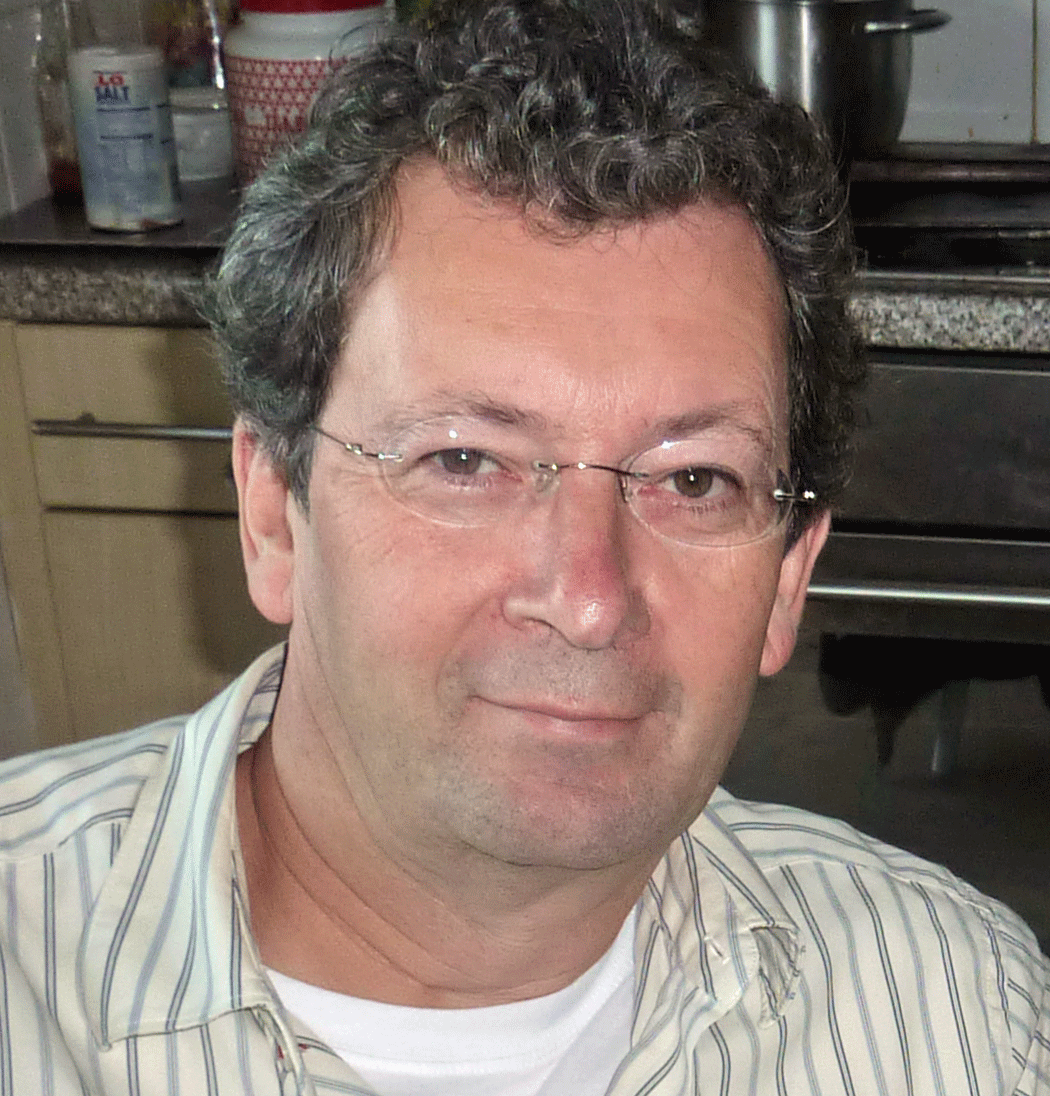 PHILIP HAINES – CLT DIRECTOR & TREASURER
Philip trained as a management accountant in the UK, moving on to general management and ownership roles within companies in the travel and information technology industries at various global locations. He has self built homes twice, once in Canada in the mid-1980s, and again in Petersfield in 1992/3. He joined the CLT board of directors as treasurer in 2021.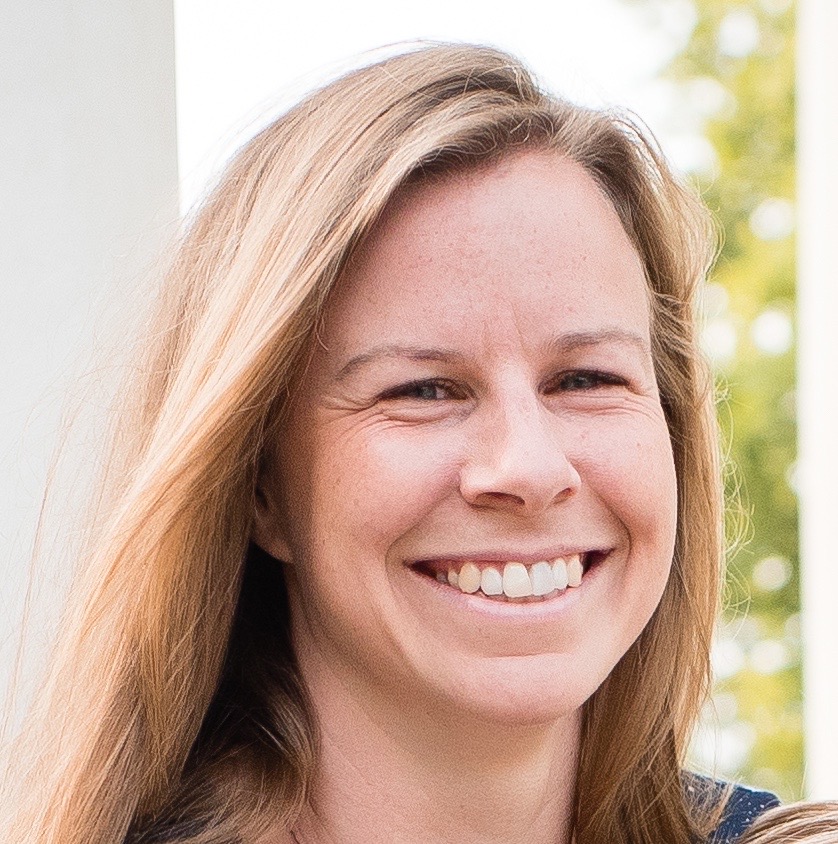 LEILA FERRABY – PROJECT MANAGER
Leila has a background in design and project management for housing, she stepped into the role of project manager for Reservoir Lane affordable self and custom build in 2020. A former resident of the Petersfield area, she moved back to the UK from Germany after pioneering a modular self-build housing concept with a German off-site housing manufacturer, for which she received a finalist award from the National Association of Self and Custom Build.